Geophysical computing facilities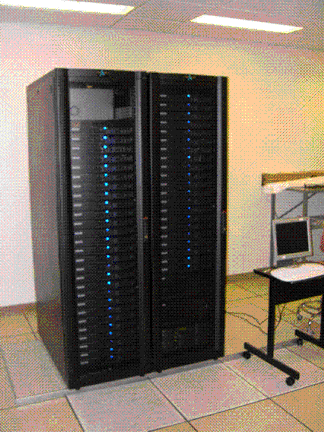 50-node (100-processor) 64-bit Opteron cluster system, and an add ional 5-node AMD cluster are used for seismic and geophysical data analysis and modeling. Every student uses a dedicated duel-processor, dual-monitor AMD workstation running Linux. We have one of the most complete collection of geophysical software and also are among the most active software developers in North America.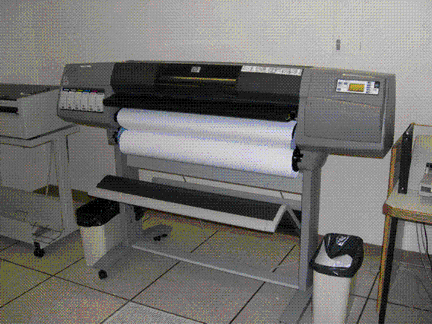 New 42-inch HP DesignJet plotter is used for data visualization and presentations.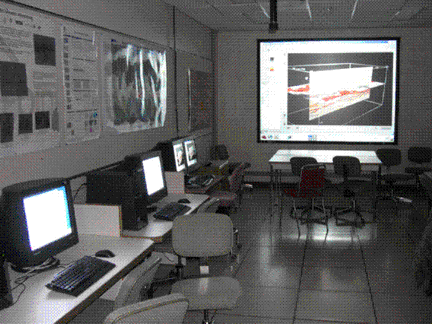 We are home to the first in Canada Linux-based 3-D stereoscopic visualization system called Geowall.
On-line system continuously displays seismic records from our seismic station in real time, along with global seismic activity and various information about the Earth, crustal deformation, and seismology.